COMMUNITY EVENTS
Symphony in the wild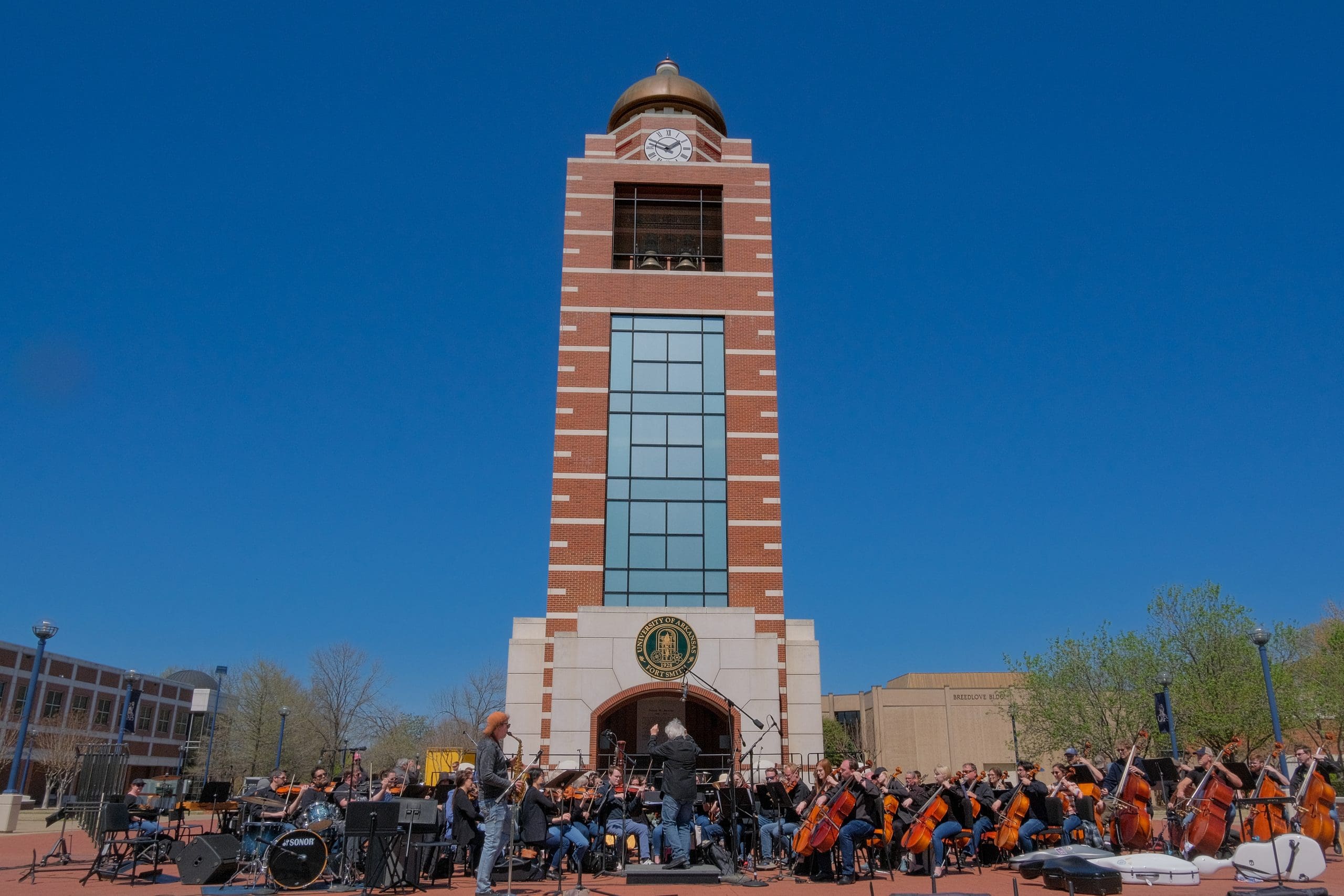 Partners of the Century: ArcBest x FSS
We celebrate the joint milestone centennial anniversaries of ArcBest Corporation and the Fort Smith Symphony.  This free community concert on the ArcBest McClure Campus will feature music from Indiana Jones, Star Trek, La Boheme, Gianni Schicchi, Coldplay, and more. 
 8401 McClure Drive
Fort Smith, AR 72916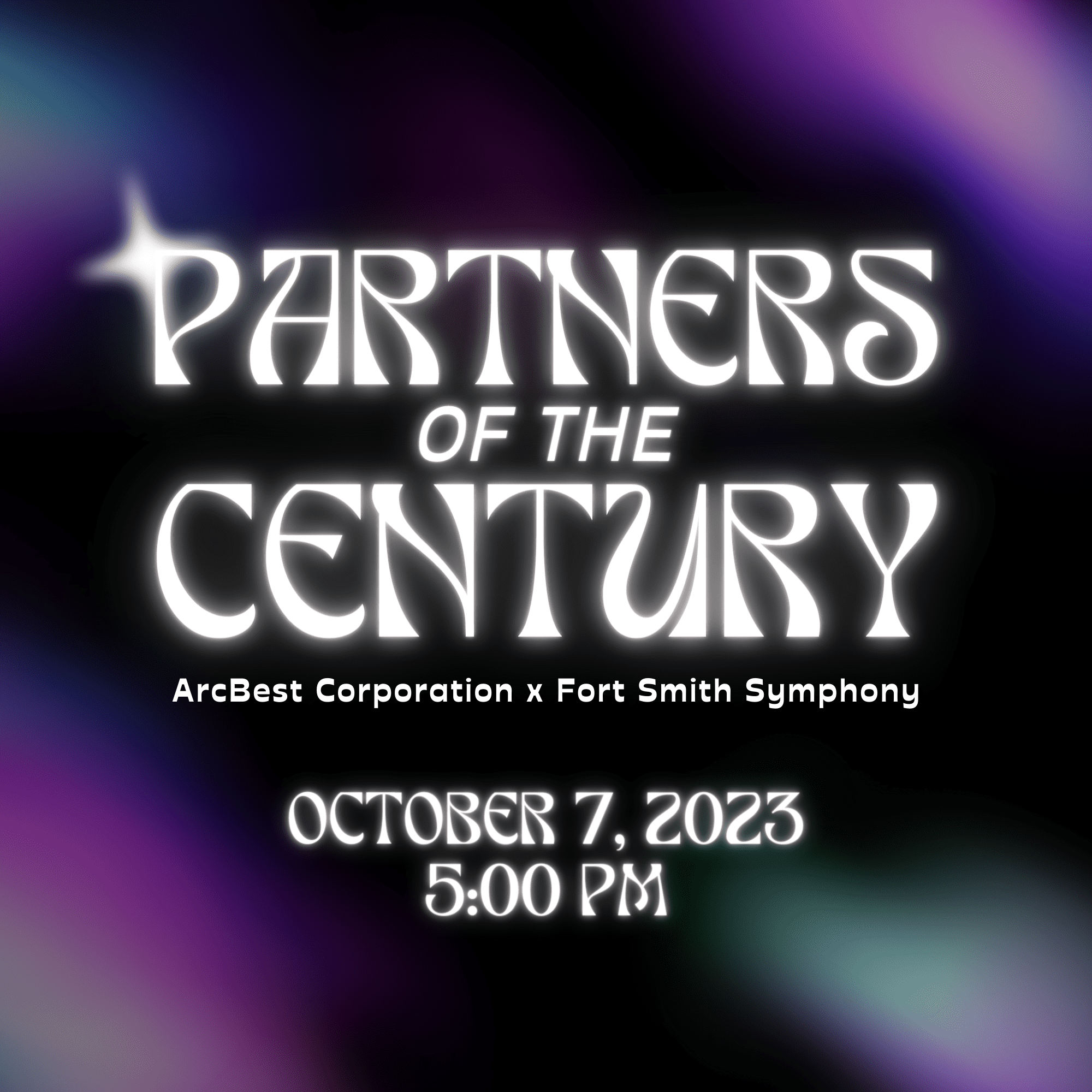 Perspectives Chamber Music Series
The Fort Smith Symphony chamber music series is back for our 100th season. Perspectives: Vol. 2 convenes across the Fort Smith area all season long. Read below for more information:
Four Seasons: Vivaldi to Piazzolla
August 15, 2023
7PM @ JKC Cellars
Baroque meets Argentinian tango with music depicting the four seasons by Antonio Vivaldi & Astor Piazzolla, featuring the Cavalle String Quartet.
Percussive Vibes
October 16, 2023
7PM @ The Bakery District
An eclectic evening of groovy, lyrical & classic music for percussion duo with the River Valley Percussion Project featuring Connor Stevens & Tommy Dobbs.
Strings Attached
February 24, 2024
7PM @ PEAK Innovation Center
Music for violin and piano, solos & duets including the epic Sonata for Violin & Piano (1896) by Amy Beach. Er-Gene Kahng, violin; Shalon Lester, piano.