COMMUNITY EVENTS
Symphony in the wild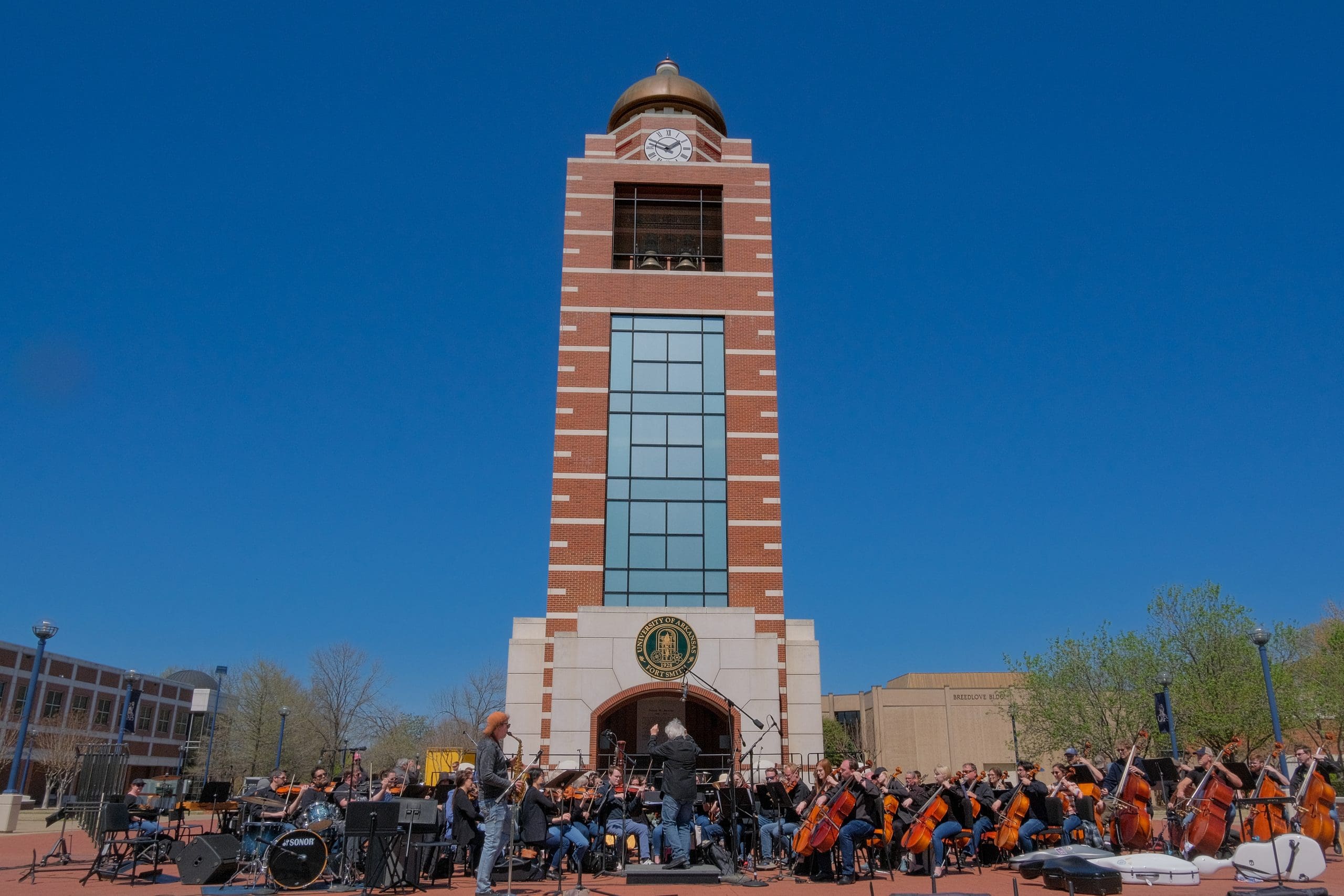 It's an outdoor concert a century in the making. Join us at the ArcBest McClure Campus for a community concert that celebrates a milestone anniversary for the Fort Smith Symphony and ArcBest Corporation. Free and open to the public. 
Perspectives Chamber Music Series
The Fort Smith Symphony chamber music series is back for our 100th season. Stay tuned for dates and programs.