ABOUT US
John Jeter, Music Director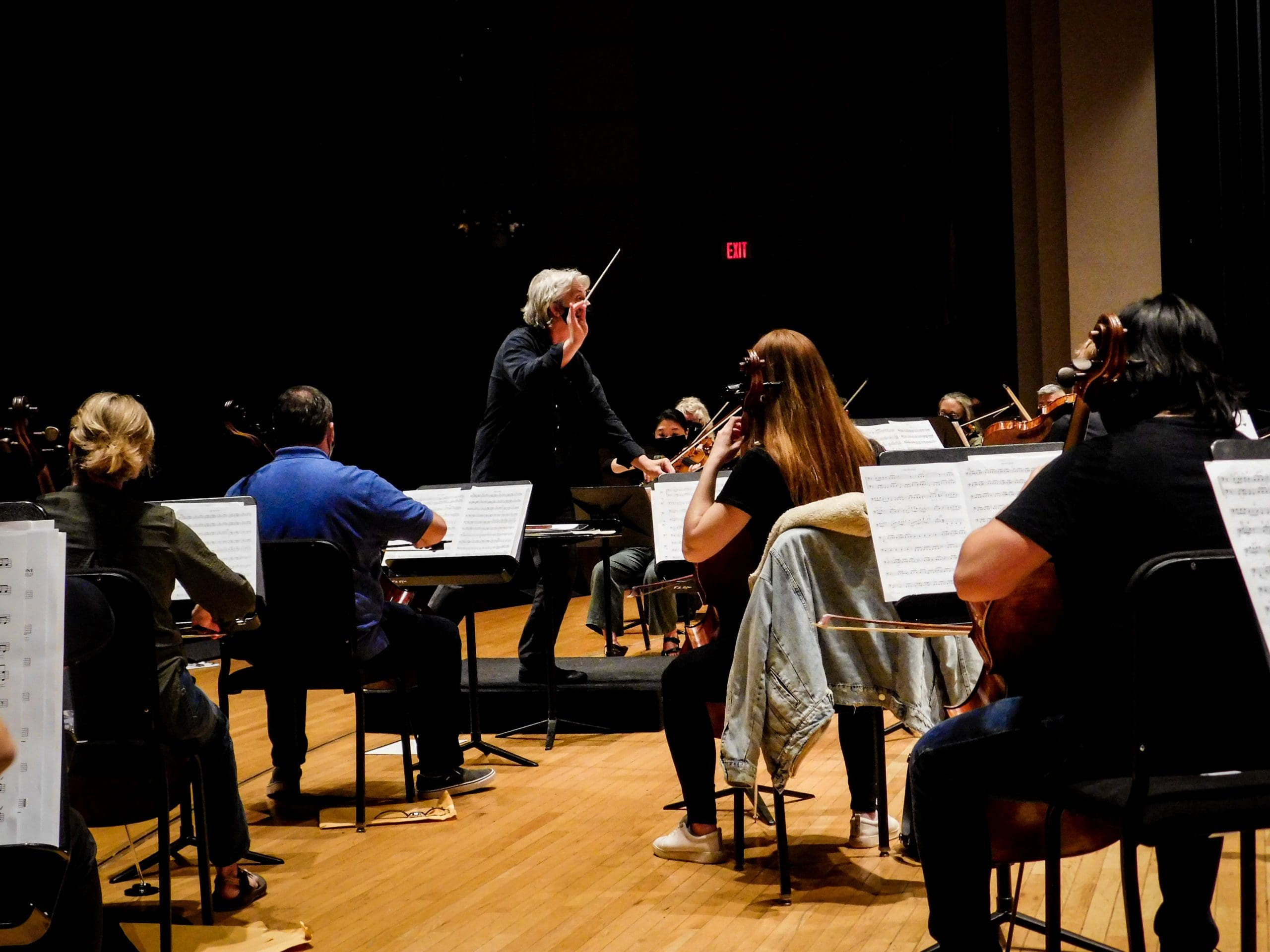 Established in 1923, the Fort Smith Symphony is a per-service professional orchestra comprised of musicians from Fort Smith, Fayetteville, Springfield, Tulsa, Oklahoma City, Norman, Dallas, Little Rock, New York, Florida, and other communities. The orchestra performs classical, pops, youth and community concerts in Fort Smith and surrounding areas. In recent years, the Symphony has seen tremendous artistic and financial growth. The majority of the Symphony subscription concerts are sold out. The orchestra is also presently experiencing a large increase in attendance by young audience members and families.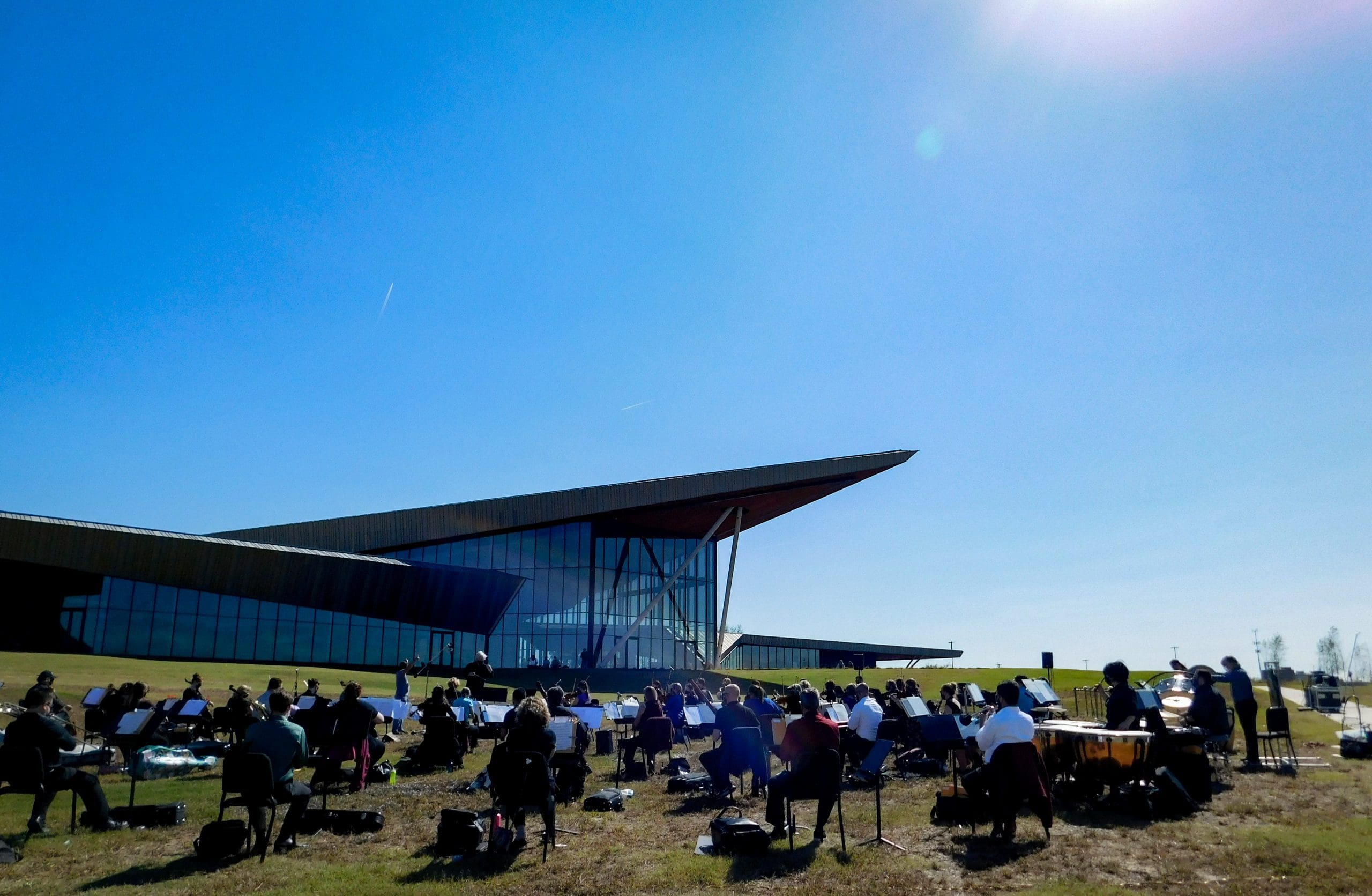 The Fort Smith Symphony's two internationally released compact discs/downloads on the Naxos label (2005 and 2009) have been listed as bestsellers on numerous websites. Both recordings are part of Naxos' popular "American Classics Series" and feature the music of William Grant Still, (1895-1978), who was raised in Little Rock, Arkansas. With Still's many successful compositions, he earned the nickname, "Dean of African-American composers." The recordings have received dozens of terrific reviews and have been and continue to be broadcasted on hundreds of classical music stations around the world. Reviews have compared the Symphony's performances to major orchestras and frequently mention the orchestra's wonderful artistic qualities. A third recording on Naxos was made in April 2011, and completed the first-ever recorded cycle of all five William Grant Still symphonies. The compact discs/downloads include other orchestral works besides Still's symphonies. Six of the works recorded are world premiere recordings. The Symphony recorded with Naxos again in May 2018 with symphonies by Florence Price. The Price Symphony recording was released in January of 2019 and has received numerous outstanding reviews and significant national and international press. The recording has been featured in The New York Times, The New Yorker, Wall Street Journal and NPR to name just a few. It was briefly the number one selling classical release on Amazon and was listed on a number of "top 10 favorites" lists throughout the US. Fort Smith Symphony recordings on Naxos are available on all major music streaming services and online music retailers.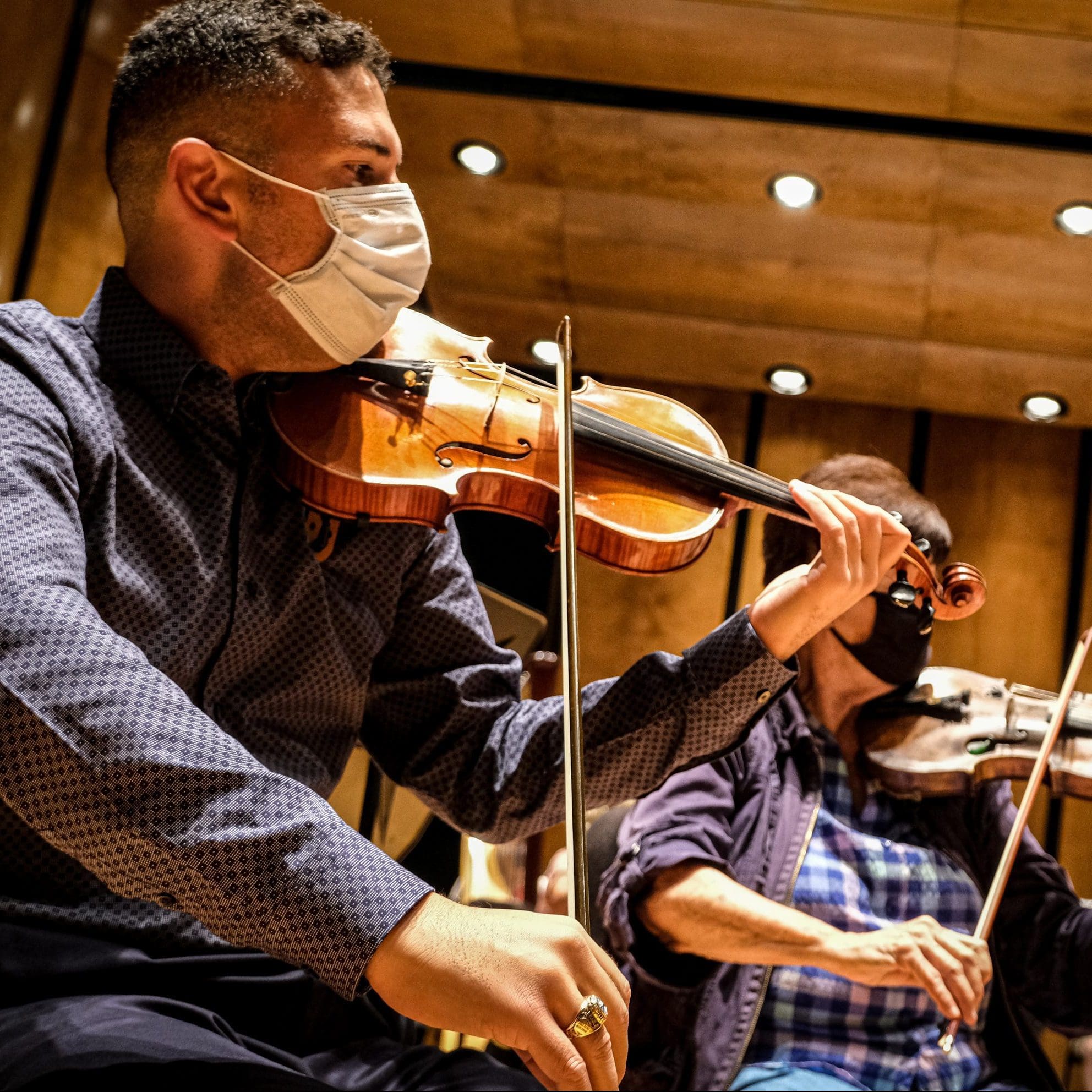 The Miasma Film Group documentary film about the Fort Smith Symphony, Extreme Orchestra! Opening Night, was an official selection of the 2005 Hot Springs Documentary Film Festival, Deep Ellum Film Festival in Dallas, Texas, and the North Texas Film Festival.
The Fort Smith Symphony's educational and outreach programs include performances by the Fort Smith Symphony String Quartet for Symphony in the Schools, a large-scale youth orchestra program, Concert Moments, and a special concert for sixth graders, Earquake!™. Committed to the music of our time, the Symphony's Composer in Residence program brings world-class composers and their music to Fort Smith. The Symphony is the recipient of the 2005 Arkansas Governor's Arts Award for Arts in Education. The Symphony plays a significant role in the quality of life in the region and is a component in the region's efforts for economic and community development.