Education & Learning
Education that inspires lifelong creativity for all ages.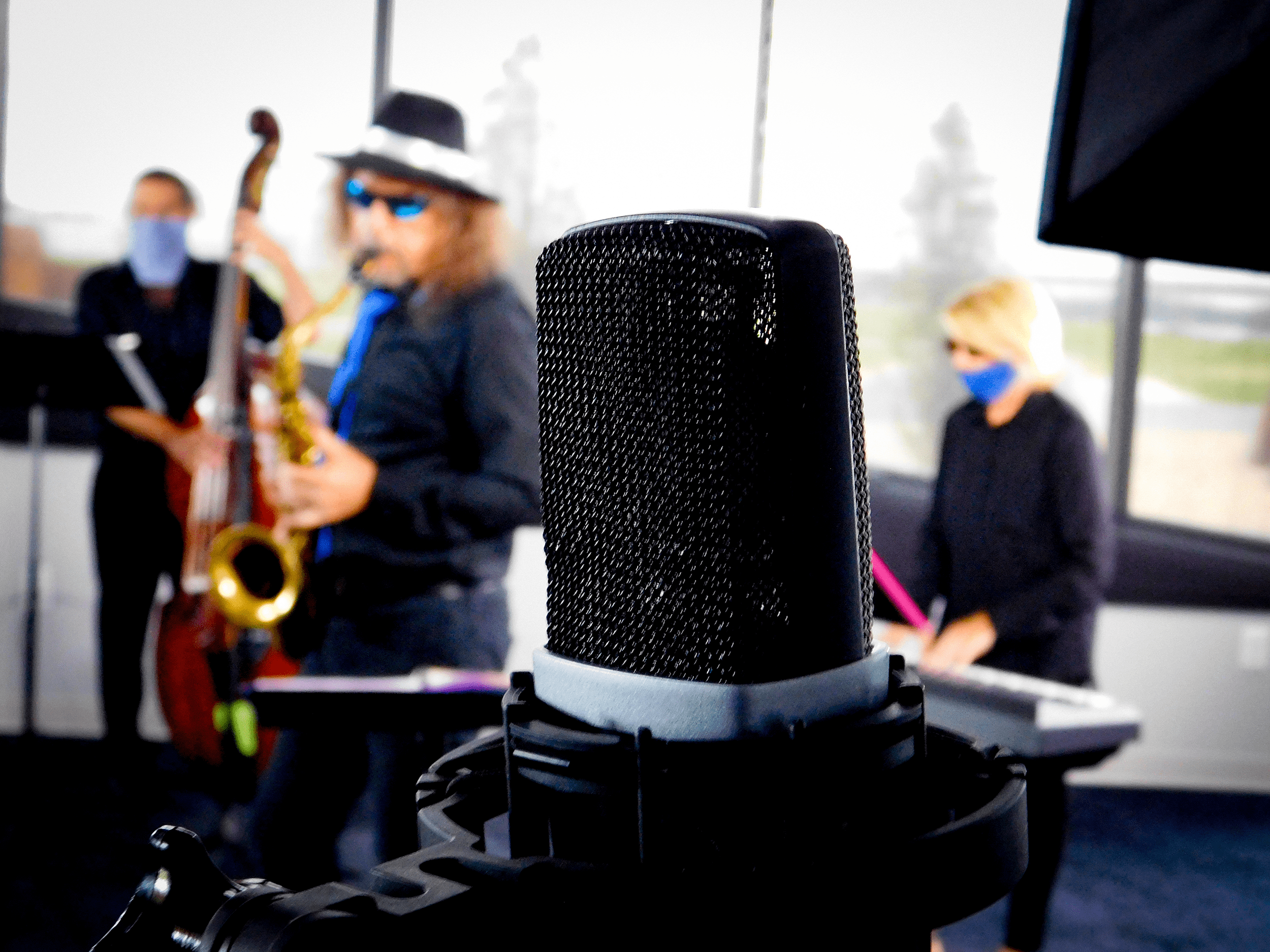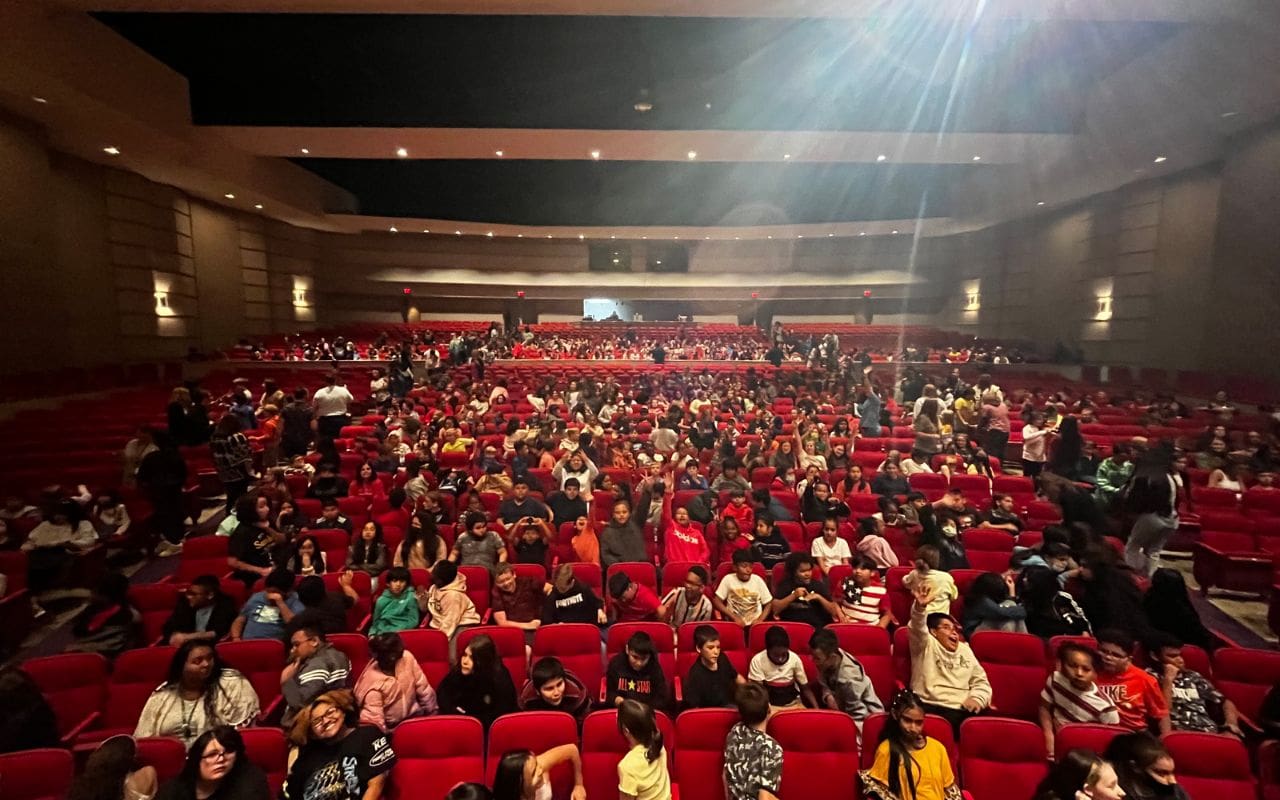 A thrilling, high energy, viscerally exciting multi-media educational experience like no other! Great music, instrument demonstrations, live video projection, student artwork, and a guest composer.
EarQuake 2023: October 16 at 9am & 12:30pm
ArcBest PAC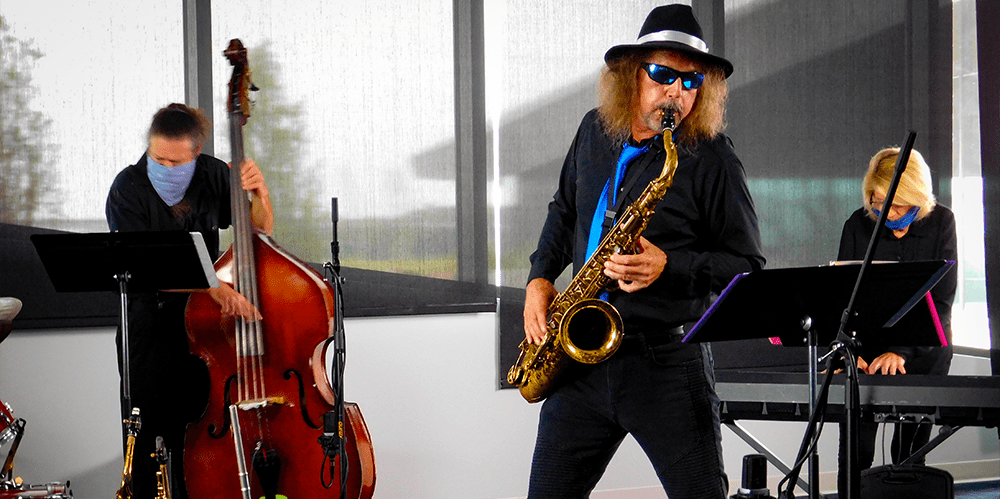 The Kool Cats™ Jazz Quartet presents a high energy "History of Jazz" virtually to thousands of students across the River Valley and Eastern Oklahoma.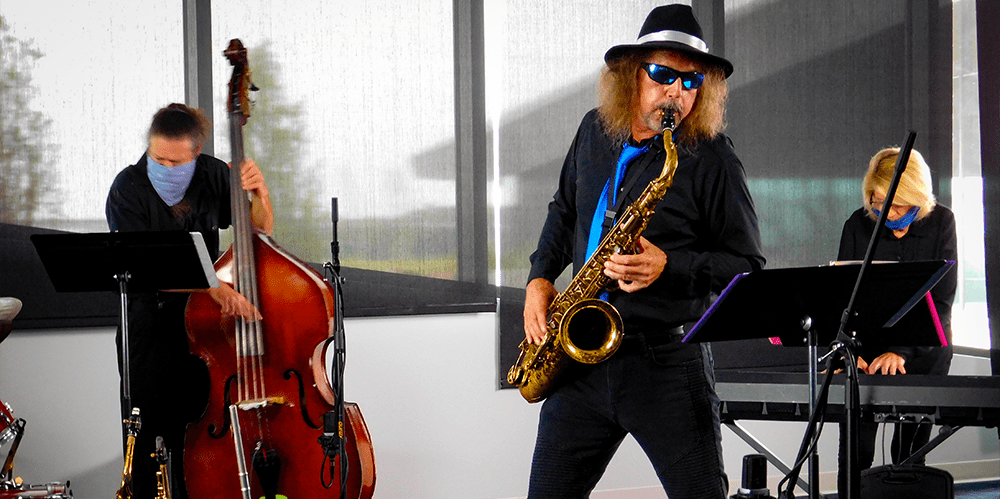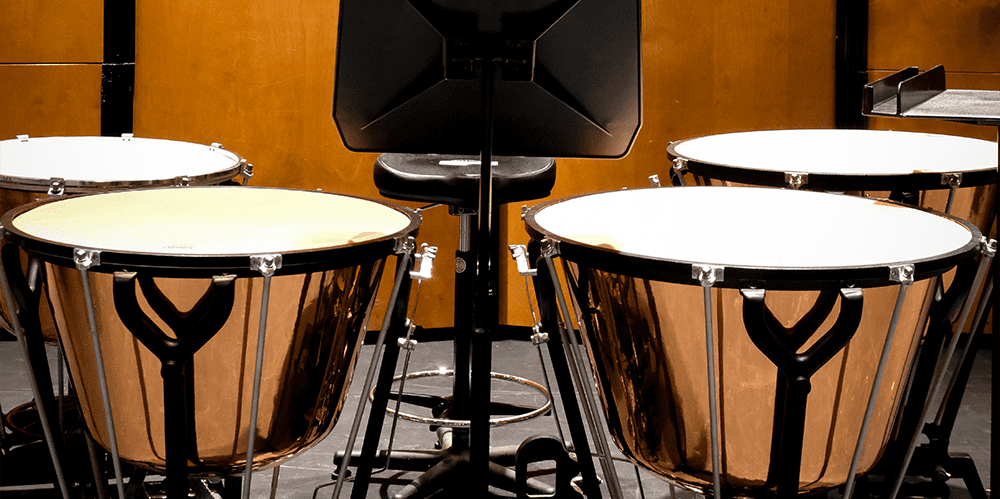 Symphony-in-the-Schools brings great music virtually to thousands of 5th and 6th-grade students in the River Valley.
BRAND NEW for our 100th season, the Fort Smith Symphony presents Bluegrass LIVE!, an energetic program for 2nd graders to learn about music and storytelling in Arkansas.