Education & Learning
The Sounds of Earquake, The Kool Cats
™

, Symphony in the Schools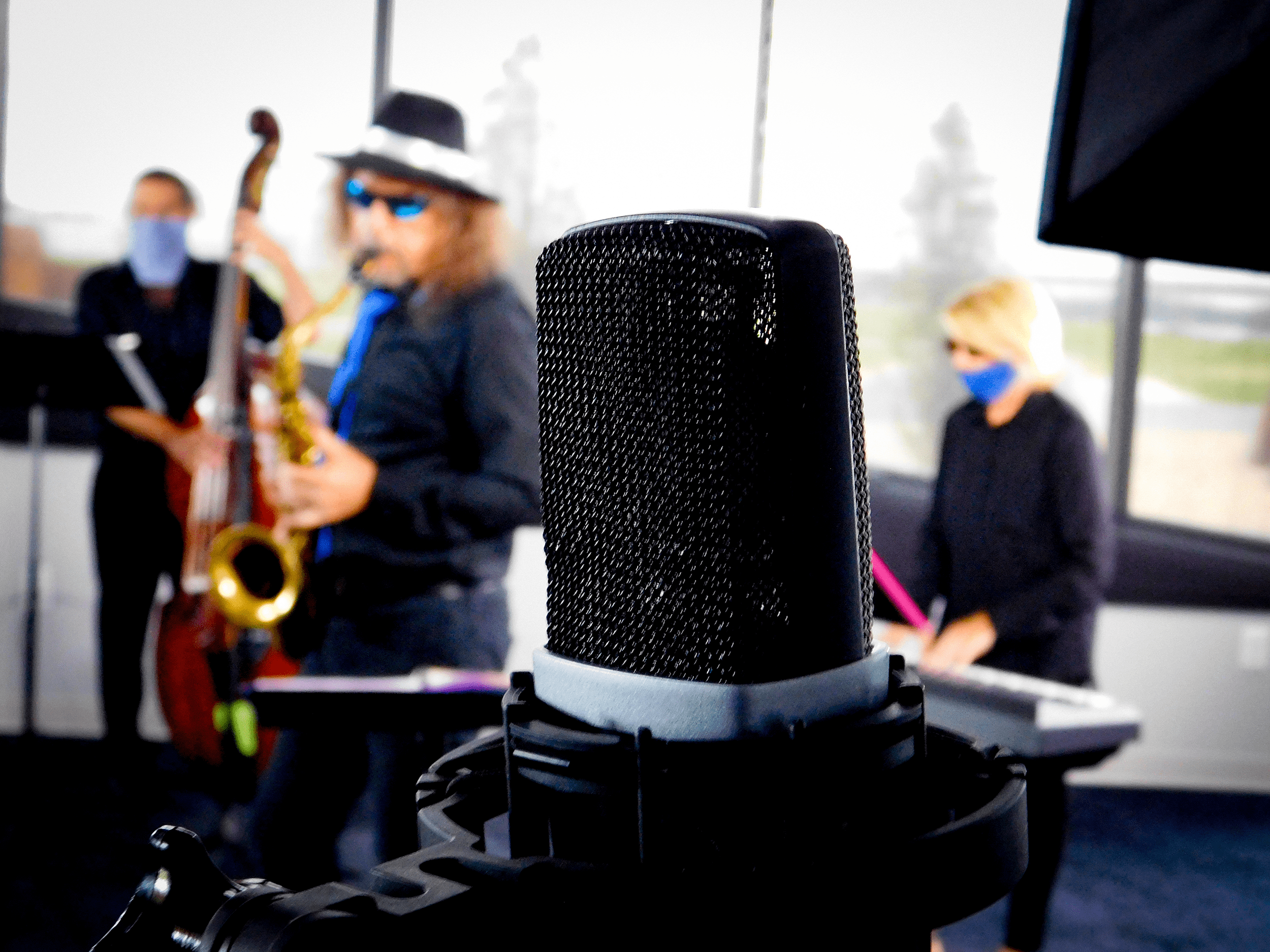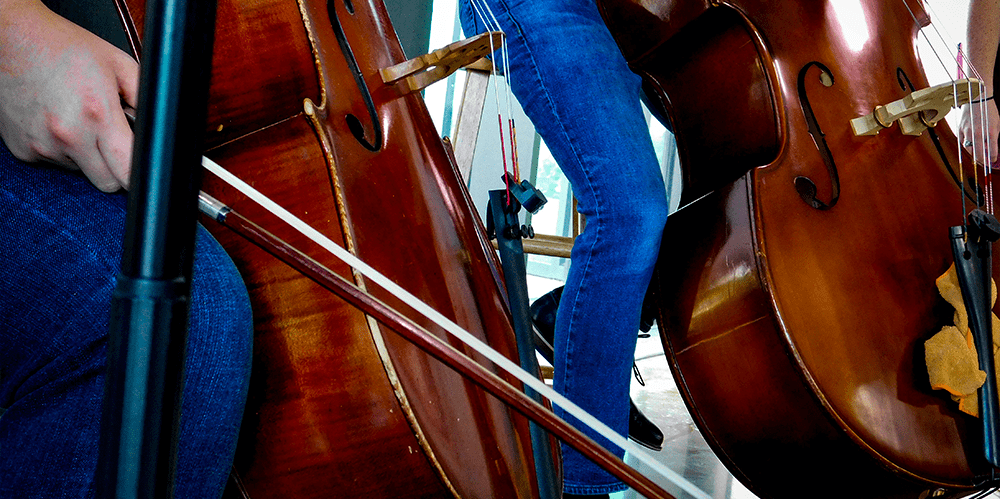 A thrilling, high energy, viscerally exciting multi-media educational experience like no other! Great music, instrument demonstrations, live video projection, student artwork, and a guest composer.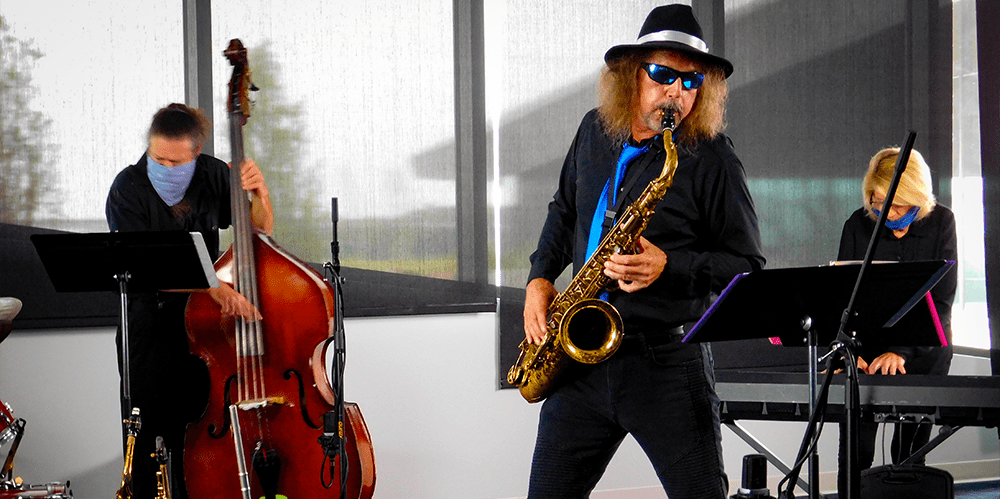 The Kool Cats™ Jazz Quartet presents a high energy "History of Jazz" virtually to thousands of students across the River Valley and Eastern Oklahoma. 
Terri Bailey, piano • Don Bailey, saxophone • Bruce Fowler, drums • Brandon Patterson, bass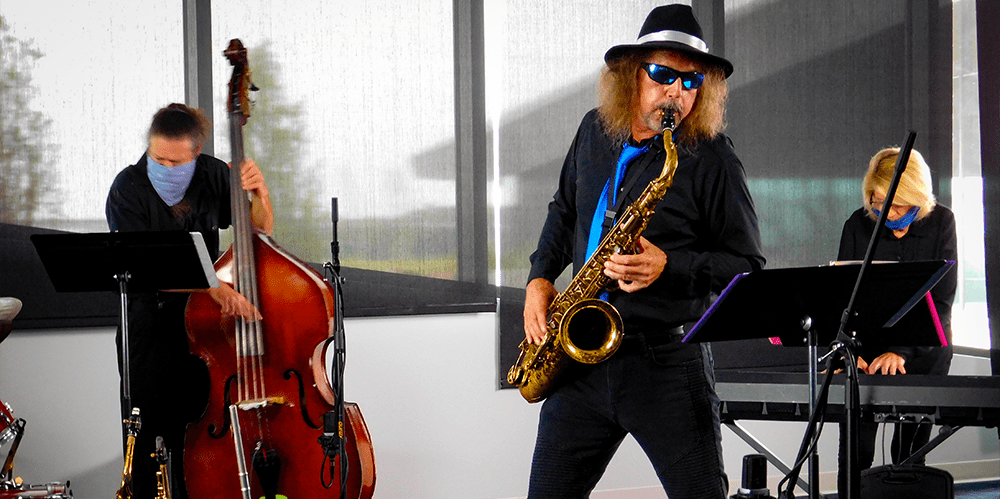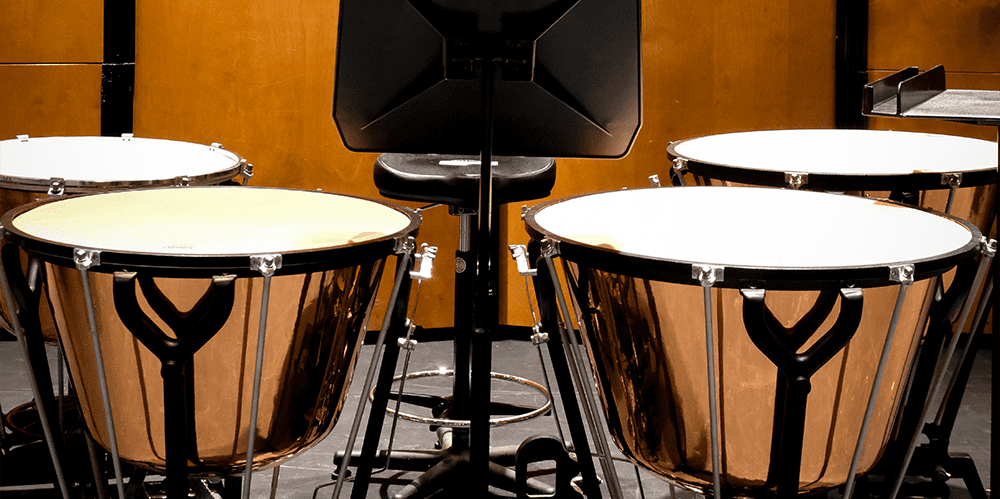 Symphony-in-the-Schools brings great music virtually to thousands of 5th and 6th-grade students in the River Valley.