HOW TO SUPPORT
the Fort Smith Symphony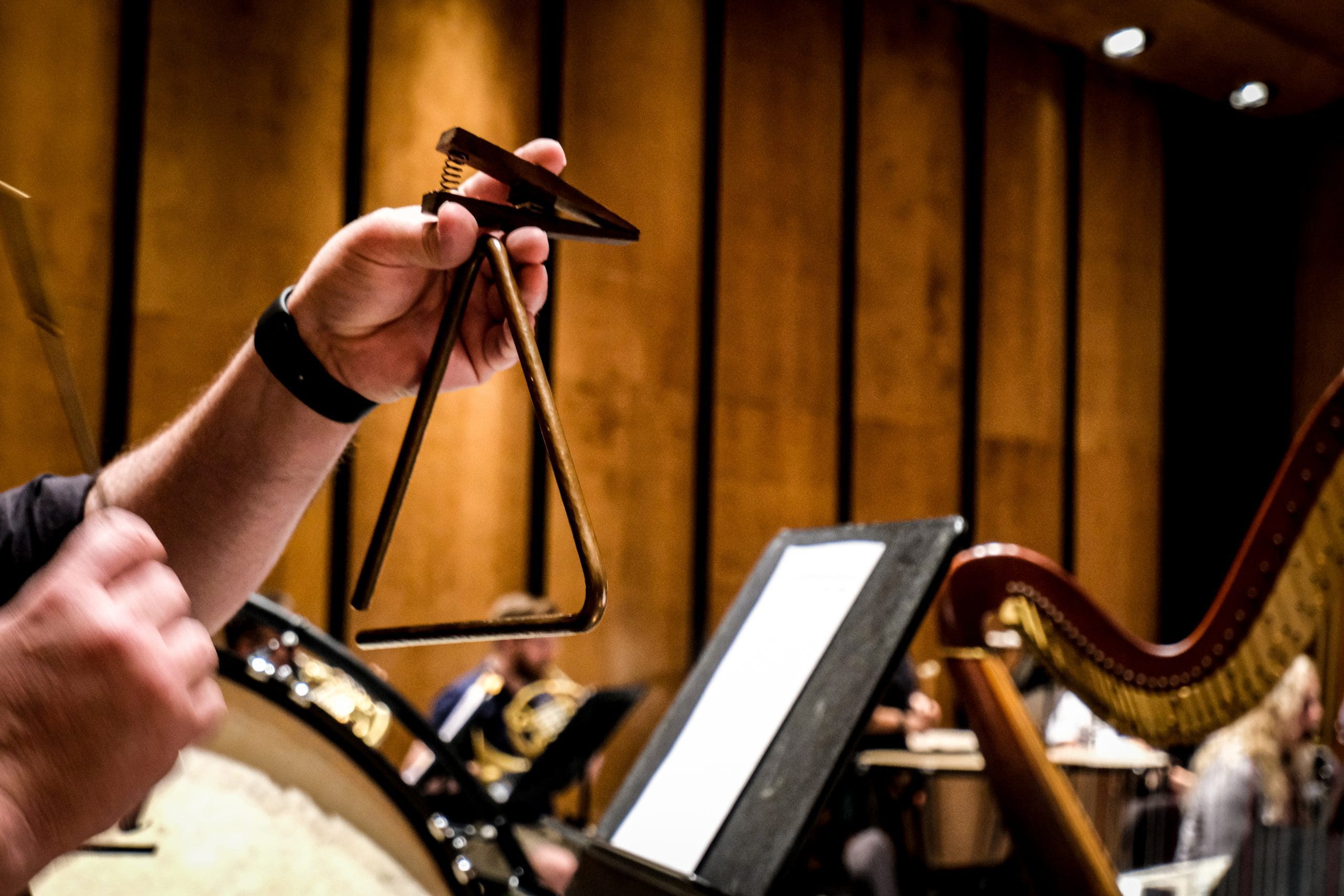 Chair Sponsorship: $1,500
The Fort Smith Symphony's Chair Sponsors help bring high-quality musicians from a seven-state area to Fort Smith and promote the artistic integrity of the Symphony. These businesses, families, and individuals are listed alongside their chosen instrument chair on our roster.
Conductor's Circle: $1,000
Conductor's Circle Sponsors help fund ongoing artistic excellence and operation of the Symphony. This elite group of individuals and businesses is specially recognized in our digital program book and website.
Conductor's Circle Sponsors:
Tim & Debbie Allen – Fort Smith Chamber of Commerce

Leo & Barbara Anhalt

Anonymous

Dr. Varant & Aimee Arzoumanian

Jean Beck

Dr. & Mrs. Steve-Felix Belinga

Carol Bellew

Laura Bogner

Boyd Metals

Gary & JoAnn Campbell

OneDigital Health & Benefits

Jean Chastain
Christopher Cherry & Lori Fay

David & Lori Cravens

Alesia & Greg Davis

Bob & Judy Dawson

Dr. Calline Ellis

Kathleen Fay & Dorothy Ryan Fay

Clay & Lynn Gilliland Family Fund

Jaunice & Richard Griffin

Bill & Lori Hines

Dr. W.C. Holmes, Jr.

Drs. David & Teresa Hunton

Drew & Paula Linder

Marie's Lock & Safe
Kate & Hugh Maurras

The Honorable George McGill

Joan McCoy

Donnie Pendergraft

Mary & Taylor Prewitt

Dr. Larry Price

Jim & Sue Rose

Mr. & Mrs. Mark Rumsey

Sandy & Sandi Sanders

Bonnie Johnson & Mike Smets

In Memory of Rachel Cameron Smith

John & Jan Taylor

Mrs. Richard Udouj
Many friends of the Fort Smith Symphony have chosen to make gifts over and above their annual gifts and ticket purchases. These gifts to the Endowment Fund help to ensure that the Fort Smith Symphony's performances and educational programs will continue into the future. Endowment funds are set aside and invested with a part of the earned interest supporting the Symphony each year.
Gifts to the Endowment Fund beginning at the $10,000 level are honored by recognition as a named fund. The following individuals and organizations have contributed to bring music to the community.
Carco Fund
Opie Cates Memorial Fund
Lynn & Tom Flocks Fund
Mr. & Mrs. Franklin Hawkins Fund
W. C. Holmes, MD Fund
Carter Hunt Fund
Gelene & Harold MacDowell Fund
Mr. & Mrs. Robert E. Miller Fund
Mary & Taylor Prewitt Fund
John & Cindy Swicegood Fund
Riverside Furniture Pursuit of Excellence Fund
The following individuals and organizational members of the Symphony family are honored for gifts of $25,000 or more to the Endowment Fund to perpetuate the pleasure of music for future generations.
ArcBest Corporation Percussion Section

Baldor Adult Education Program

Boreham Educational Program Series

Budweiser Subscription Concert

BancorpSouth Community

Connection Program

Cooper Clinic Subscription Concert

First National Bank of Fort Smith Clarinet Section

Sally & Elvin Frick Educational Endowment Fund

Cleone Kelley Conductor's Endowment

Mr. & Mrs. Charles Pates Regional Performance Fund

Superior Federal Young Audience Program

Zero Mountain First Violin Section

Miriam Ann Pates Charitable Trust
To learn more about supporting the Symphony's Endowment Fund, visit the Arkansas Community Foundation.